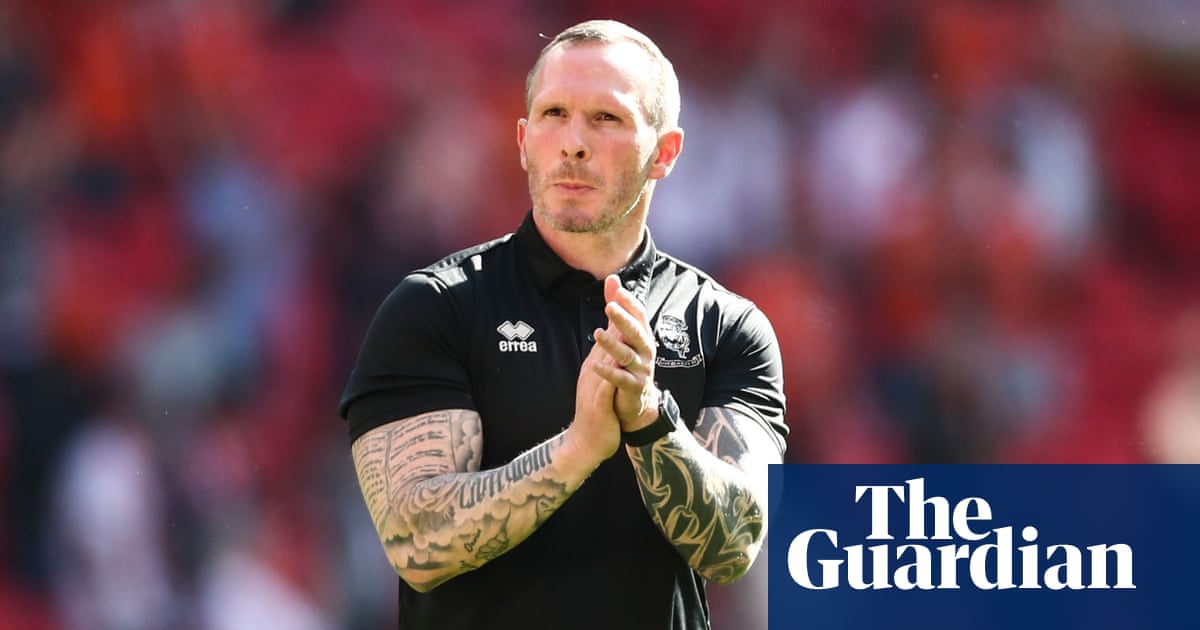 Imps manager Michael Appleton to take break for cancer treatment Wed, 14 Jul 2021 07:00:00 +0100-Michael Appleton, who has also managed West Brom and Portsmouth, will miss some pre-season games to recover from surgery.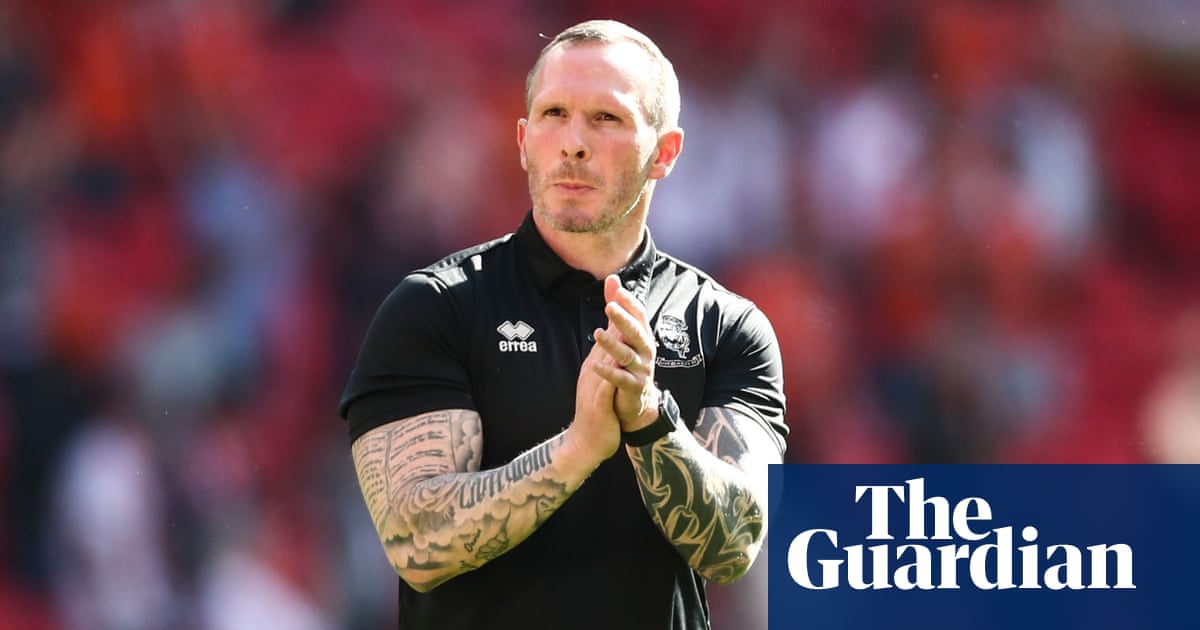 Lincoln manager Michael Appleton reveals testicular cancer diagnosis
July 13, 2021
The Lincoln City manager Michael Appleton has revealed he has been diagnosed with testicular cancer.
The 45-year-old, who has had managerial spells at West Brom, Portsmouth, Blackpool, Blackburn and Leicester City, is to undergo surgery and will take a leave of absence.
In an open letter to Lincoln supporters, Appleton said: "Although things are going well on and off the pitch at the club, I do have some news to share with you which means you'll see and hear a bit less from me over the next couple of weeks.
"A few weeks ago I was diagnosed with testicular cancer and will have the tumour removed this week. There are some quite scary words in that sentence, but this is quite a routine operation and the indications are that I should be back up and on my feet in no time.
"I do need to take a bit of a break, though, and after the surgery will be taking a couple of weeks to recover. This means I won't be in the dugout for some of our pre-season games, but will be liaising closely with the coaching team as we continue preparations for the campaign.
"I'm not the sort of person who goes into much detail about these things, but I wanted to make sure you were all aware so you knew why I have to sit out a few games. There's loads of advice out there about the early signs of cancer and what to look out for – if you have a lump or any other change please do get it checked out by a GP."
---
... read more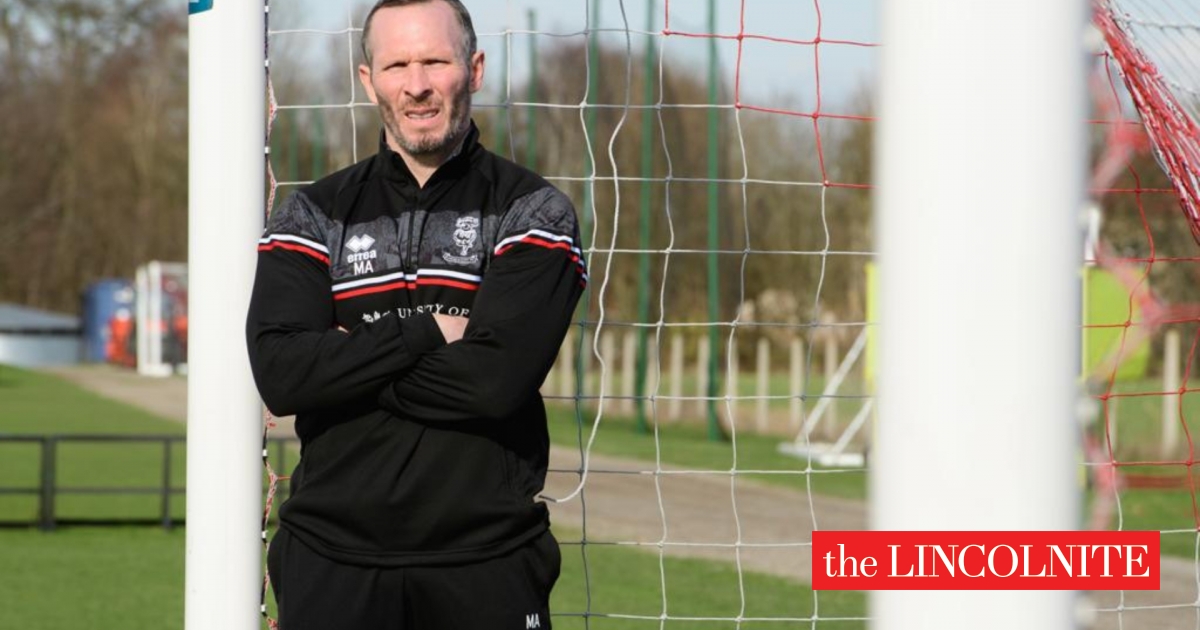 Lincoln manager Michael Appleton reveals testicular cancer diagnosis Wed, 14 Jul 2021 07:00:00 +0100-Lincoln City manager Michael Appleton will be taking a short break from coaching duties after being diagnosed with testicular cancer. The 45-year-old manager …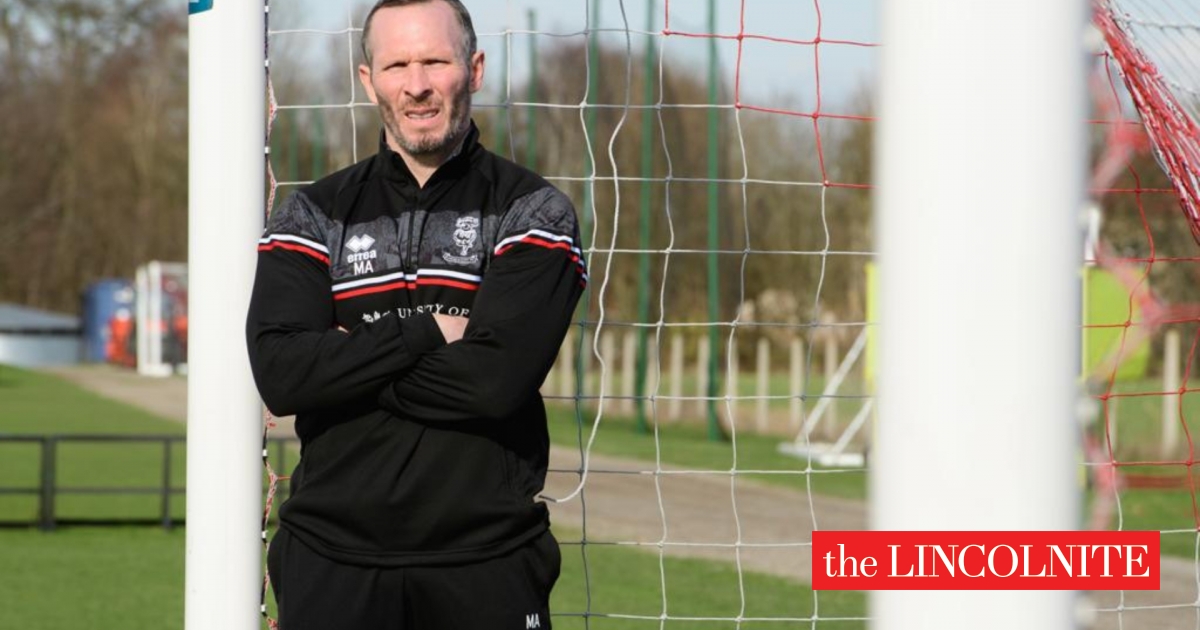 Imps manager Michael Appleton to take break for cancer treatment
July 13, 2021
A pioneering £60,000 food redistribution hub, the first in Lincolnshire, has been opened in Lincoln in a mission to tackle food poverty.
The hub will initially divert surplus food from 21 Lincolnshire Co-op food stores and Gousto, a major Spalding based food supplier, to food poverty charities who are members of the FareShare scheme.
Unsold food – such as fruit and veg, bread and baked goods and chilled food – will be collected from retailers and suppliers and taken to the hub. It's then shared between organisations that can use it to support people in need, including food banks, community larders, school holiday clubs and community cafes.
The hub, which is based at Vulcan Park off George Street in Lincoln, is run by charity FareShare. The £60,000 project has been funded by Lincolnshire Co-op and the Lincolnshire Community Foundation.
Current charities benefiting from the scheme are based in Lincoln, East Lindsey and North East Lincolnshire.
Food being picked out at the Lincolnshire Co-op Birchwood store in Lincoln. Photo | Stuart Wilde
FareShare Midlands is working closely with FareShare Hull and Humber to encourage more organisations in those areas to sign up to a FareShare Community Food Membership. This enables groups to access food for a nominal fee, which covers operational costs.
FareShare Midlands Director Simone Connolly said: "The effects of Covid-19 have hit people hard, and by working with the food industry we want to unlock more surplus food to be shared with charities and community groups who are getting food to those who need it most."
The surplus food is packed into a van and taken to the distribution centre | Photo: Stuart Wilde
FareShare Hull & Humber Development Manager Louisa Ingleson said: "This is an example of organisations coming together to make a difference. It's great to be working with our partners in Lincolnshire."
Supermarkets, suppliers and food production and manufacturing firms are also being encouraged to join the scheme, which is supported by The Lincolnshire Food Partnership.
Lincolnshire Co-op's Head of Marketing, Membership and Community Laura Dunne said: "All organisations working in the food industry know how important the issue of food waste is to our customers. We work hard to reduce the amount of surplus we produce in our stores and we're delighted to take part in this scheme getting unsold food to people who need it in our area."
(L-R) Lincolnshire Community Foundation's Head of Philanthropy & External Affairs Charlotte Jackson, Co-Chair of the Lincolnshire Food Partnership Nigel Curry, Director of FareShare Midlands Simone Connolly, President of Lincolnshire Co-op Jane Moate, FareShare Midlands Chair of Trustees Andrew Wilson and Laura Dunne, Head of Marketing, Membership and Community at Lincolnshire Co-op. Photo | Stuart Wilde
The hub will be staffed by a mix of FareShare colleagues and volunteers. More volunteers are needed to help with tasks including driving the collection and delivery vehicles and helping to sort and pack the food in the warehouse.
The hub aims to redistribute the equivalent of 1,200 meals to each community organisation every month.
One group that already benefits from a FareShare membership is Sleaford New Life Community Larder, based at Sleaford New Life Centre, which sources food from another Fareshare Hub.
Project Team Leader Rod Munro said: "Working in partnership with FareShare has enabled us to support many more families and individuals across our town and district than before.
The food is sorted inside the warehouse. Photo | Stuart Wilde
"Alongside our Community Larder, we have been able to launch a Community Food Table ensuring that anyone requiring access to food, gets it. Additionally, we have been able to deliver hot and cold meals to senior citizens locally."
The hub – which will be called the FareShare Food Redistribution Hub – is initially a six-month pilot.
Lincolnshire Community Foundation CEO Sue Fortune said: "We're proud to help establish this vital resource. Not only will surplus food be distributed in a planned, co-ordinated way across a wide area where there's clear demand, but volunteers will be engaged in meaningful activity that will have an impact and may enhance their skill set and experience."
To sign up to be a FareShare member and benefit from the Lincoln Food Redistribution Hub or to volunteer or donate surplus food, visit the website here.
---
... read more
– July 14, 2021
Michael Appleton Lincoln manager reveals testicular cancer diagnosis